In western Kenosha County taverns and on social media, people were talking about a field of marijuana growing in a farm field.
The plants were clearly visible from the road; you could smell the plants from the road too.
According to criminal complaints filed this month, a group of at least six people decided that the Randall property was a field of marijuana, there for the stealing.
Instead, it was a field of industrial hemp — one of 39 hemp-growing operations in Kenosha County that are licensed by the state. The plants look and smell like marijuana, but have much smaller amounts of the chemical THC. You can't get high off hemp.
But looks were apparently deceiving enough to land six people in court with felony charges, all six apparently believing they were harvesting or attempting to harvest marijuana.
Matthew Luna, 28, of Trevor; Matthew Meck, 23, of Salem Lakes; Richard Olson, 26, of Bristol; twin brothers Nathanial and Jordan Teddick, 22, of Salem Lakes; and Parker Stanton, 21, of Fox Lake, Ill., were all charged with felonies for stealing or damaging hemp plants in the field, charges ranging from criminal damage to property to conspiracy to commit theft.
According to a criminal complaint, two of the men, Jordan Teddick and Parker Stanton, were found in the Randall hemp field at 3 a.m. on Sept. 15 carrying an empty suitcase and duffle bag. The pair were discovered by the property owner and two employees who had been watching the field because of past thefts.
They held Teddick and Stanton at gunpoint until deputies arrived.
Nathanial Teddick was arrested nearby, having dropped the two others off at the field.
Luna, Meck and Olson were charged after an investigation by the Kenosha County Sheriff's Department, alleged to have stolen plants from the same field earlier in the month.
According to the criminal complaint against Luna, Meck and Olson, a witness reported seeing men standing in a ditch next to the field with "a large pile of the stolen plants on the side of the road," loading the plants into an SUV.
"Olson stated that he was told by several people that Luna was bragging around the tavern about how many plants he took," the complaint states.
Spate of thefts
Sgt. Christopher Hannah of the Kenosha County Sheriff's Department said the arrests are related to at least two separate thefts from one farmer in Randall.
Thefts have also been reported from a separate farm in Bristol and are still under investigation, he said.
The sheriff's department has also received at least one call from a resident who was concerned that a field of hemp was an illegal marijuana growing operation.
While Hannah said it is true the plants look just like marijuana, he is surprised that anyone would believe that it is.
"If it's an illegal marijuana operation, it's not going to be growing along the roadside for everyone to see," Hannah said. "It's right along the road. The person who is going to have illegal activity is not going to do it in plain view."
Hemp legal in state
Farmers in Wisconsin are beginning to grow hemp as an alternative crop, the plant used for production of CBD oil and other industrial uses. The state passed a law in 2017 allowing production and processing of hemp.
The Wisconsin Department of Agriculture, Trade and Consumer Protection licensed nearly 250 growers and 100 processors in 2018. This year, that number jumped to more than 1,400 growers and 690 processors.
In Kenosha County, there are 39 farmers growing hemp on 239 acres around the county, according to Rick Hummell, spokesman for the Department of Agriculture.
In the criminal complaints against the six people charged, the Randall property owner said each plant in the field produces 1 to 3 pounds of hemp that sells for $300 to $400 per pound.
According to the criminal complaints, there are allegations that Luna, Meck and Olson took as many as 30 plants from the field. Jordan Teddick and Stanton were found before any plants were taken in that incident, but according to the complaint, five plants were damaged.
The Randall property owner could not be reached for comment. Hannah said the man did not want to speak to the media, and said he had decided to harvest his field early because of the theft problems.
On watch
Another grower, Eric Rose of River Valley Ranch in Wheatland, said he has not had problems with theft in his field.
"We worried a little bit about it early on. I have some (security) cameras," he said.
Rose said that growing hemp is so new in Wisconsin, growers are still learning about everything from what varieties grow best in the state's climate to consumer education and security.
"There is no real (local) industry at this point," he said. "We're talking about forming a grower's association here to have some sort of industry entity" to work on those issues.
In the meantime, Rose said, he is less worried about security than he is of the more typical worries of farming — weather and his crop.
"My plants look terrible," he joked.
CLASSIC CRUISE IN CAR SHOW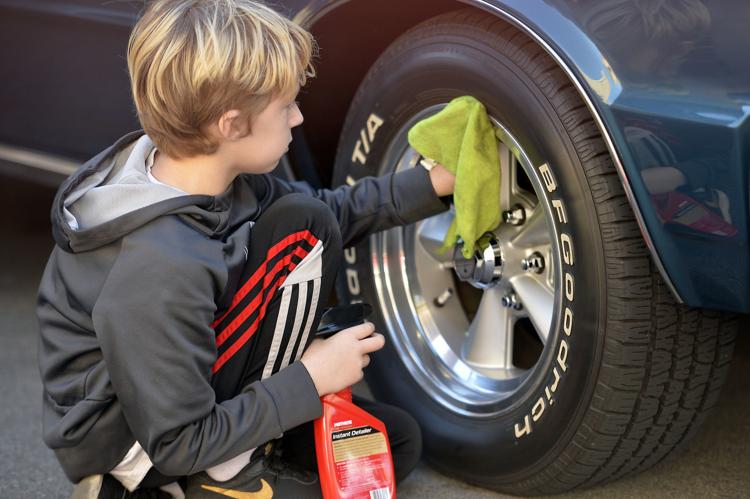 CLASSIC CRUISE IN CAR SHOW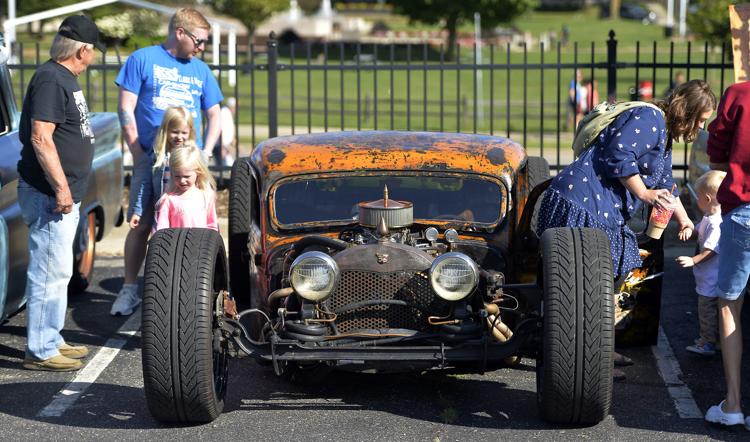 CLASSIC CRUISE IN CAR SHOW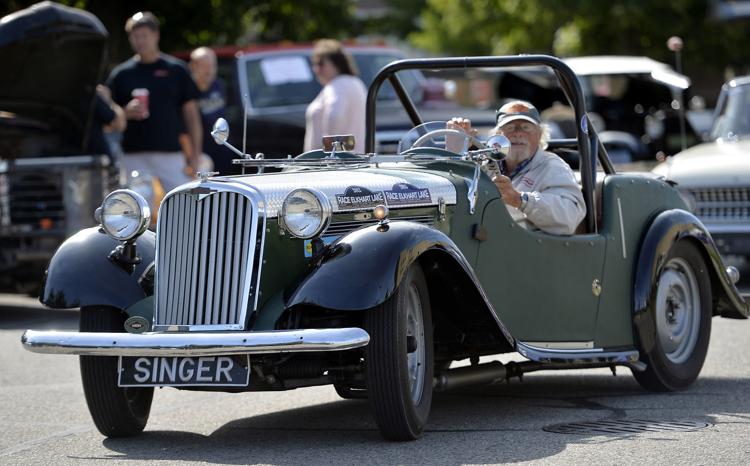 CLASSIC CRUISE IN CAR SHOW
CLASSIC CRUISE IN CAR SHOW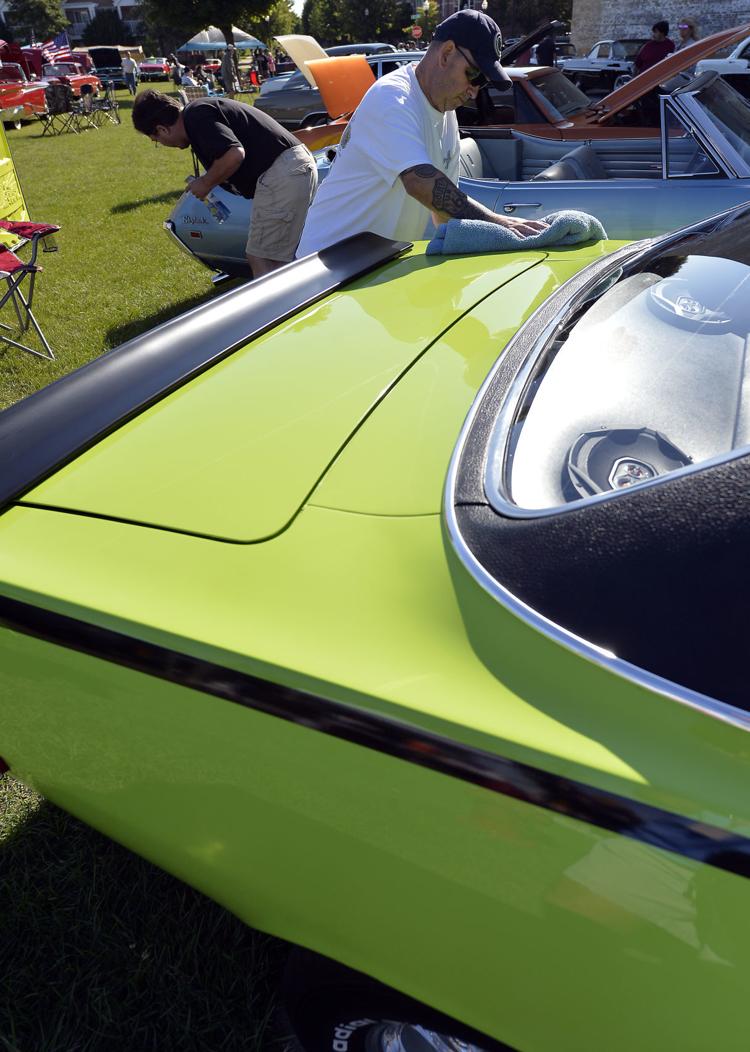 CLASSIC CRUISE IN CAR SHOW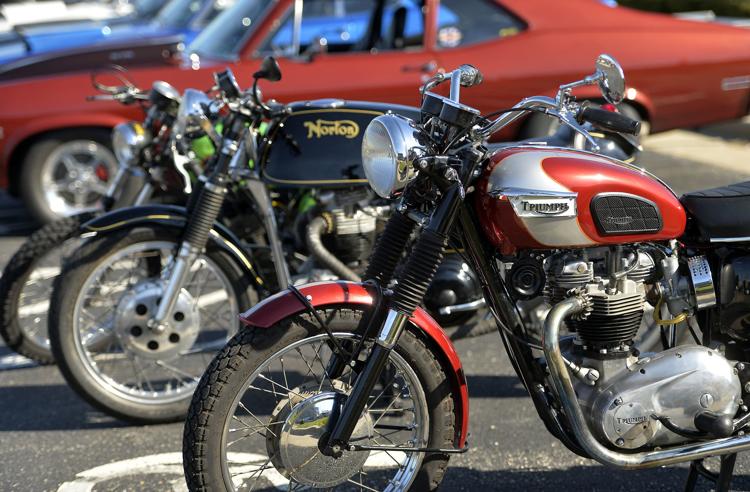 CLASSIC CRUISE IN CAR SHOW
CLASSIC CRUISE IN CAR SHOW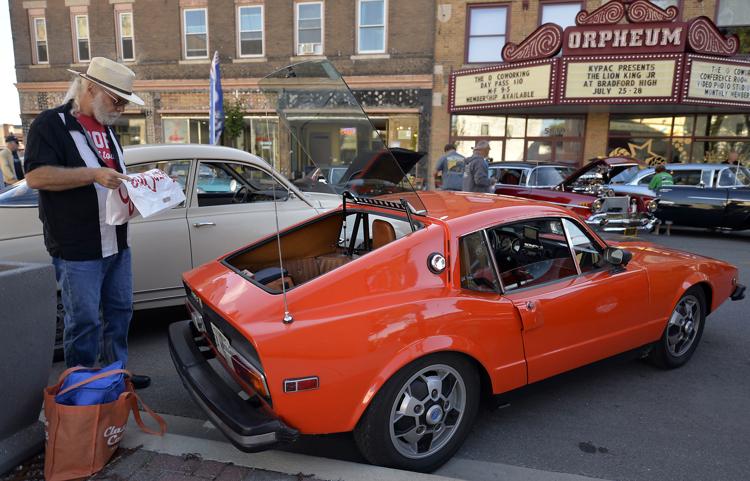 CLASSIC CRUISE IN CAR SHOW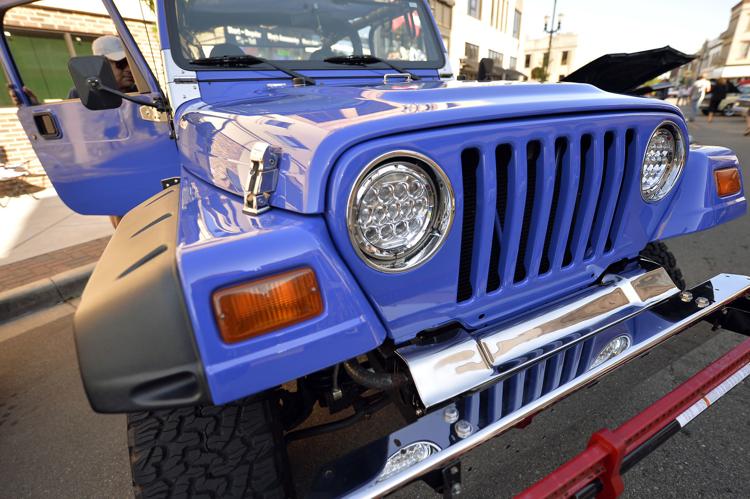 CLASSIC CRUISE IN CAR SHOW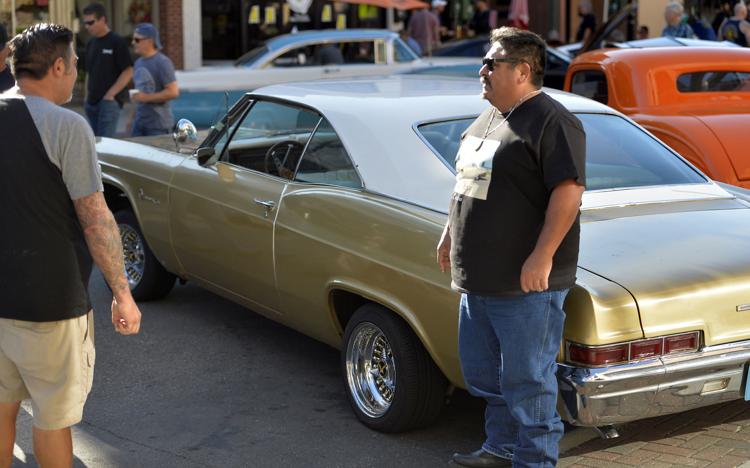 CLASSIC CRUISE IN CAR SHOW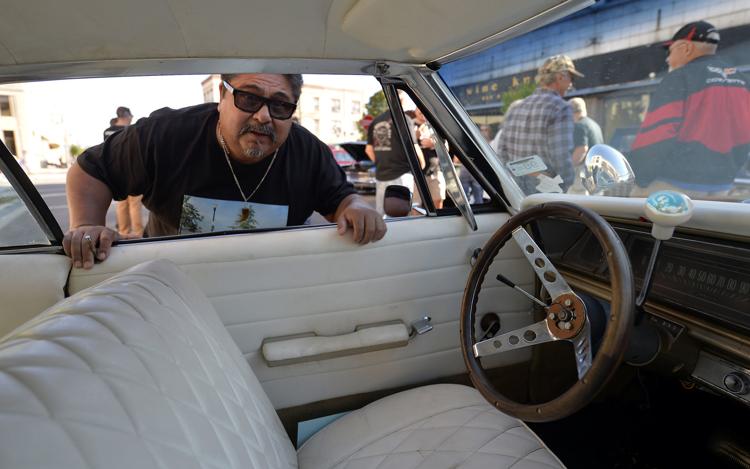 Source: https://www.kenoshanews.com/news/local/believing-they-are-stealing-marijuana-thieves-target-hemp-growers/article_82952ce8-851a-5967-b8aa-232ae4d11459.html