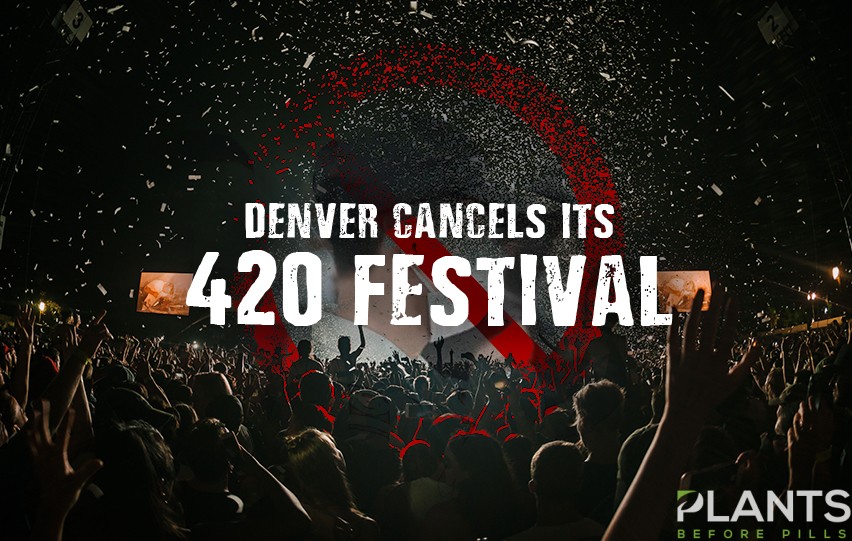 Medical tech company PrestoDoctor was awarded the title of the top cannabis telemedicine company in Missouri, said the Associated Press. The award, given during the recently concluded event MOCannBizCon+Expo, recognizes the innovation and accessibility the firm offered to the cannabis community.
PrestoDoctor co-founder and COO Rob Tankson said that the award is a result of the company participating in the telemedicine community across the United States. It is known for provided medical recommendations to more than 100,000 patients in 5 states in the country. The company entered the Missouri market only recently.
About PrestoDoctor's participation in the Missouri cannabis community through its telemedicine services, Tankson said that it "is anticipating robust demand in the newly-opened Missouri market." He also noted that the team is planning to "continue to meet the needs of the Missouri cannabis telemedicine community."
The Rise of Telemedicine
Telemedicine has revolutionized the provision of medical services through remote means. In recent years, these companies are able to provide more efficient and effective recommendations with the emergence of advanced technologies. Such platforms use online tools to connect patients with qualified physicians, especially through text- and video-based communication avenues, said The Fresh Toast.
In the cannabis industry, this mode of medical services has become necessary in light of the need for recommendations from licensed cannabis medical practitioners when getting a medical marijuana card. Today, prospective MMJ patients can acquire endorsements from their physicians through telemedicine platforms.
PrestoDoctor allows patients to communicate with their "compassionate licensed physicians" and "world-class patient support team" through secure video chat. Clients can schedule appointments through the company's website. This way, users can consult their board-certified doctors online.
When getting medical marijuana cards in states where PrestoDoctor operates, patients can set a consultation session with a PrestoDoctor physician to find out if they have qualifying conditions. After the assessment, the company will send a certification form that the patient has to accomplish.
This form, complete with a doctor's signature, is required when applying for an MMJ card. Other documentation requirements can vary depending on the state. In Missouri, the state requires proof of residency. The Missouri Medical Marijuana Authority also charges an application fee upon submission.
When approved, the patient will receive an email notifying them of the status of their application along with instructions to access their digital MMJ card, which can be printed or save on mobile devices.
Source: https://plantsbeforepills.com/denver-cancels-its-420-festival-in-view-of-virus-pandemic/