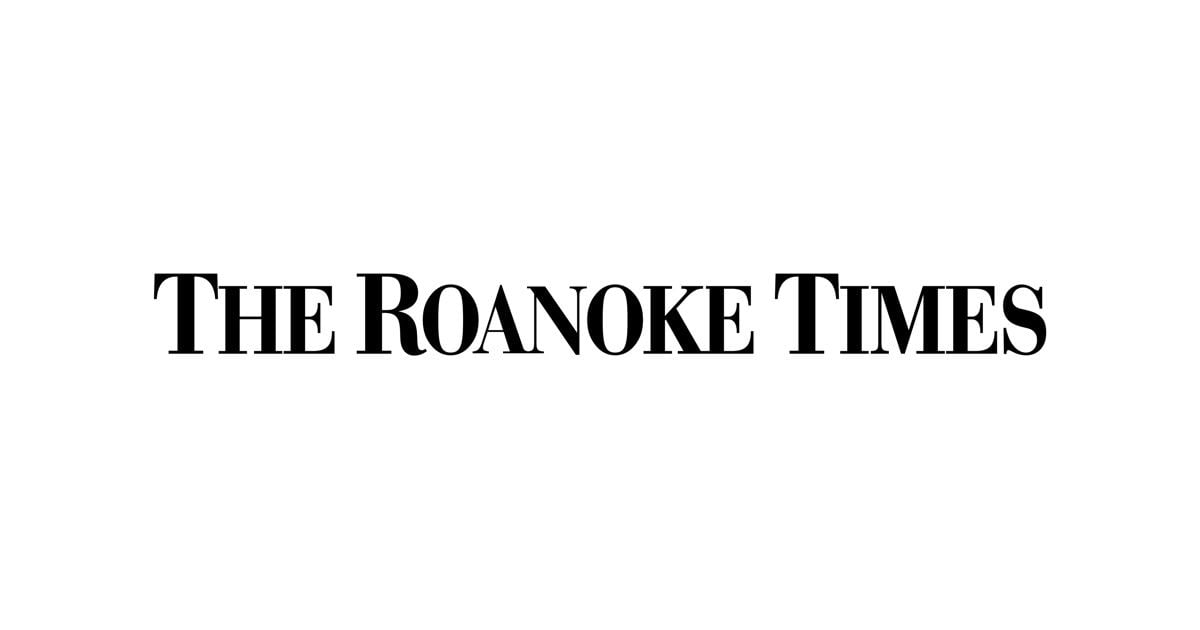 The opioid crisis in Appalachia, especially in coalfield counties, has destroyed many lives. CBD and other cannabinoids offer one potential path to safer pain relief.
Purdue Pharma, maker of the drug OxyContin, promoted opioids as a less addictive pain management treatment. Opioids turned out to be highly addictive, and when patients could no longer get prescriptions for opioids, they turned to heroine which gave a similar numbing high. Purdue Pharma made billions at the expense of many Americans, from teenagers to the elderly.
There is a crying need for safer options for treating chronic pain. The Appalachian News Express reports that eastern Kentucky pharmacist Donovan Bentley promotes CBD as a non-addictive product to treat pain in a community wracked by substance misuse. According to Harvard physician Peter Grinspoon, there is reason to believe the pharmacist may be on to something. Evidence suggests modest benefits of cannabinoids for chronic pain and for anxiety, though more research is needed. According to one 2015 review, the average number of patients who reported at least a 30 percent reduction in pain was greater with cannabinoids than with a placebo. While the benefits of CBD may be mild, so are its negative side effects, including nausea, fatigue and irritability. Importantly, the World Health Organization reports that "CBD exhibits no effects indicative of any abuse or dependence potential….To date, there is no evidence of public health related problems associated with the use of pure CBD."
CBD is a potential tool for reducing opioid-related addictions and deaths, but it is not the right option for everyone. There are many cases where patients need more powerful medicine for pain relief, and those cases will not always result in addiction.
According to Attorney General Barr, "the opioid epidemic is the deadliest drug crisis in American history, and Appalachia has suffered the consequences more than perhaps any other region." Appalachia is in desperate need of solutions. The FDA should legalize and monitor CBD to provide aid for chronic pain and anxiety without the often devastating effects of opioids.
Source: https://www.roanoke.com/opinion/letters/letter-cbd-and-the-opioid-crisis-in-appalachia/article_48950ee2-e9fc-5c36-84eb-6b5b773a2fe2.html