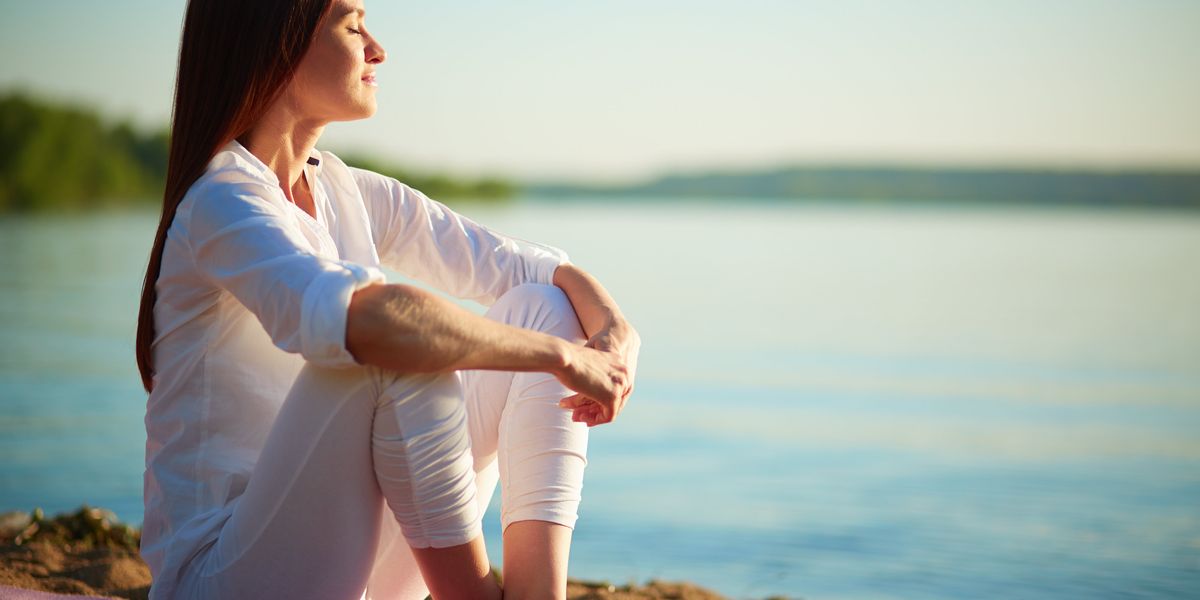 The wellness industry is continuously evolving and moving, with new research and ideas being discovered every year.
And as the pressures of modern life mount, it's perhaps not surprising that people are seeking digital detoxes but are also turning to technology as an aid to unwind and improving mental and physical health. Here are some wellness trends for the coming year.
---
CBD for Skincare
CBD products exploded on the market in 2019 with oils, creams, and inhalation products becoming available with an assortment of benefits. The product that showed the highest increase in Google searches in 2019 was CBD skincare, with an increase of over 360 percent year on year. This has occurred as wellness and beauty continue to cross over, and more people are looking for products that will benefit them in more ways. CBD comes from hemp and is one of the active ingredients found in the plant. CBD or cannabidiol is the compound that's known for benefits like muscle relaxation and for aiding sleep and has no psychoactive effects. CBD is also known to have anti-inflammatory effects, making it an ideal ingredient to add to skin cream. This has been shown to decrease redness and has been used for acne, as well as for potential anti-aging properties due to CBD being an antioxidant. Keep a close eye on the CBD research and products in 2020 as they are likely to both improve and reduce in price, as the research and techniques for producing CBD products improve.
Healing with Sound Baths
Sound baths have increased significantly in popularity in 2019, with an increase in searches of over 200% compared to 2018. Sound baths are an alternative therapy that can be expected to make their way into the mainstream in 2020 and beyond. They are often used in combination with wellness therapies like yoga and mindfulness and are designed to relax the body and the mind. Sound-healing involves taking frequencies and playing them through water. These frequencies activate certain brain waves, which can promote relaxation and healing. The sound frequencies trigger either alpha brainwaves, which have been shown to decrease feelings of anxiety and depression and increase creativity, or theta brainwaves, which usually only appear when you're sleeping. These brainwaves show when the brain is consolidating memories and helps with learning.
Virtual Wellness
Many wellness centers, such as Bayless Healthcare have started to offer their services to people that can't access their physical location. Virtual wellness services may include yoga or mindfulness classes that can be accessed remotely, as well as consultations and talking therapies that can be done from home. This saw a rise of 242% compared to that in 2018, showing an increasing demand for this type of service and to improve personal wellness regardless of location.
Source: https://www.7×7.com/wellness-trends-to-watch-in-2020-2641590841.html